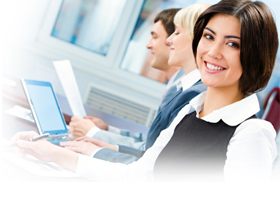 At CareFirst we have a diverse range of opportunities for associates to share and develop their skills. Within our departments, you can build your career in any of the following areas:
Information Technology Professionals
RN Case Management
RN Utilization Review
RN Appeals Nurse
Primary Care Medical Home

Regional Care Coordinators
Hospital Transition Coordinators

Provider Consultants
Customer Service Representatives
Claims Processors
Audit
Finance Professionals
Legal
Marketing Professionals
Sales Professionals
Sales Assistants
Business Analysts
Public Policy & Community Affairs
Human Resources
CareFirst BlueCross BlueShield is an Equal Opportunity / Affirmative Action employer. All qualified applicants will receive consideration for employment without regard to race, color, religion, sex, sexual orientation, gender identity or national origin, disability, or protected veteran status.