Behavioral Health & Substance Abuse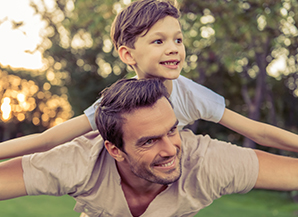 Living your best life involves good physical and mental health. Emotional well-being is important at every stage in life, from adolescence through adulthood. When mental health difficulties arise for you or a loved one, remember you are not alone. Help is available and feeling better is possible.
As a CareFirst member, you have access to providers and resources if you or a loved one is living with a mental health or substance abuse condition.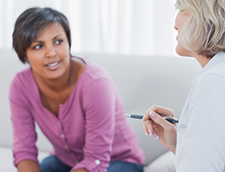 Behavioral Health Care Coordination
A behavioral health care coordinator provides support and guidance for assistance related to depression, work-life balance, drug or alcohol dependence...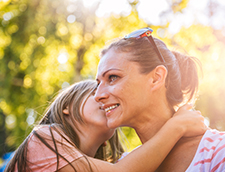 Conditions
1 in 5 adults experience a mental illness. There are a number of conditions for which you or a loved one may seek treatment - from depression, to bipolar disorder, substance abuse and eating disorders...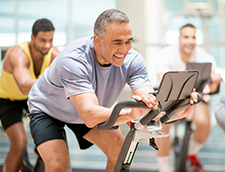 Healthy Tips
Day-to-day life can lead to stress, anxiety and more. Staying emotionally healthy can be key to helping you feel better...