Care Coordination Programs
When faced with health challenges, you are not alone. CareFirst has a team of nurses and care coordinators available to help you better manage your daily health.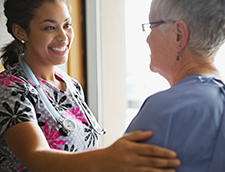 Hospital Transition of Care
Hospital transition of care coordinators will help ensure you have everything you need in place when you leave the hospital.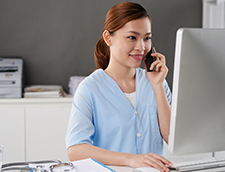 Complex Case Management
When faced with a serious medical event or a long-term health condition – our nurses can help. Your case manager can provide support for a variety of critical health concerns or conditions.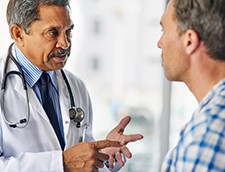 Chronic Care Coordination
When living with multiple or complex chronic conditions, you have many things to keep track of. Our nurses work closely with your PCP to help you manage your health.

Viewing and printing this document requires Adobe Acrobat Reader, which can be downloaded free from the Adobe site.