Chronic Care Coordination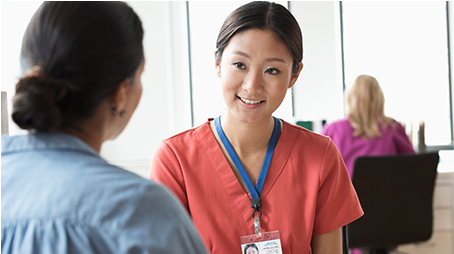 Take the Call

After speaking with your doctor, a nurse care coordinator may call you to offer extra support. These nurses will work closely with your doctor to help you understand their recommendations, medications and treatment regimens.
These services are voluntary and confidential.
When living with multiple or complex chronic conditions (e.g. diabetes, heart failure, etc.), you have many things to keep track of. Your doctor may recommend you participate in a program designed to improve the quality of your health care by giving your primary care provider (PCP) a more complete view of your health needs and the care you are receiving from other providers.
If you have certain health issues, your PCP may:
Create a Care Plan – a record of your health needs with specific follow-up activities.
Provide access to a nurse care coordinator who will answer your questions, follow up to make sure you are not having any problems and assist you in obtaining services and equipment necessary to manage your health conditions.
Meet other members who have participated in our programs:
---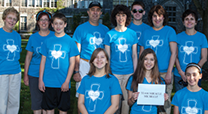 Michelle
Michelle, a 50-year-old member, had always made healthy lifestyle choices. A visit to her doctor for something believed to be minor resulted in bypass surgery. Unfortunately, during the procedure she went into... Read More
---
Robert
A behavior detection officer for the TSA, Robert enjoyed good health with the exception of a heart attack suffered more than a decade ago. Still, it was a surprise when he experienced a grave heart attack—known...Read More