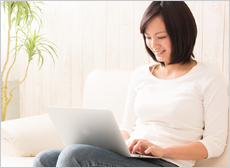 Why take a health assessment?
When it comes to your health, it's important to know where you stand. You can get an accurate picture of your health status with our confidential, online health assessment. It takes about 15 minutes to complete and gets you one step closer to earning your Blue Reward.
Be sure to take your health assessment—these may be the most important questions you'll ever answer!