Health Information, Tips & Tools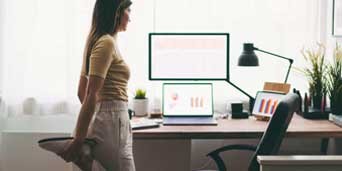 Work Desk Workouts
Many of us are doing our best to stay physically active while also juggling working from home. Some may be lucky enough to have a space dedicated to working from home. But many are bouncing from kitchen table to couch, or find themselves wedged into a chair not designed for an 8-hour day.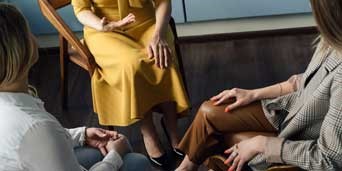 Mental Health and You
When you're facing challenges in life, your mental health can take a hit. But you're never alone. Read up on the signs of common mental health conditions like anxiety, depression or addiction. Awareness and knowledge can empower you to get help when you need it. Use these resources to find support for yourself, a family member or a friend.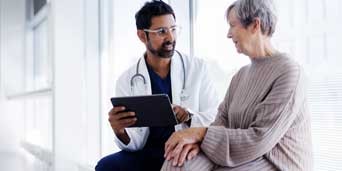 Preventive Care 101
One of the best ways to stay healthy is to prevent getting sick in the first place. Preventive care is important at all ages. Not sure which screenings and tests are right for you? Our preventive screening checklist can help you work with your provider on a plan to stay healthy.
Tips for a Successful School Year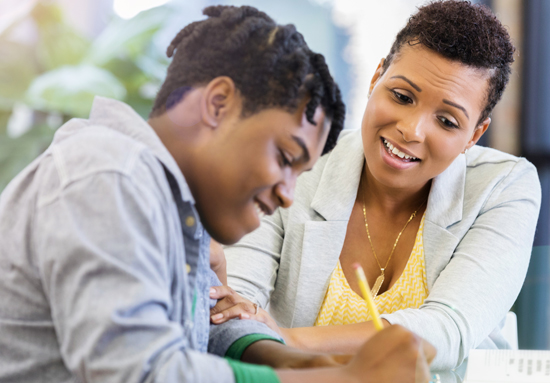 School is back in session, which means new opportunities and new challenges. Learn how you can support the students in your life with these tips for a successful school year.
CareFirst and You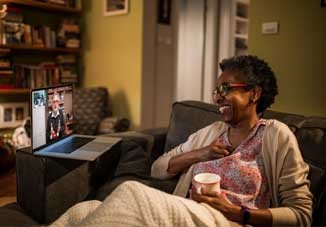 Our Behavioral Health Digital Resource, presented with 7 Cups, helps you get the emotional care you need at no cost to you.