If you do not see your formulary listed below, check your summary of benefits, visit our Group site or log in to My Account for your specific drug benefit.
Formulary
A formulary is a list of drugs covered under your plan. Please note that the formularies listed below are not all-inclusive lists and are subject to change. To search for a specific drug, open the PDF and click "CTRL" and "F" at the same time.
Preferred Drug Lists are located at the bottom of the page (under Other Drug Lists). Remember to select the appropriate list for your Formulary – for example, select Preferred Drug List - Formulary 3 if you have Formulary 3.
Formulary 2019
2019 formularies are now available:
For 2017 and 2018 plan years, please refer to the formularies listed below.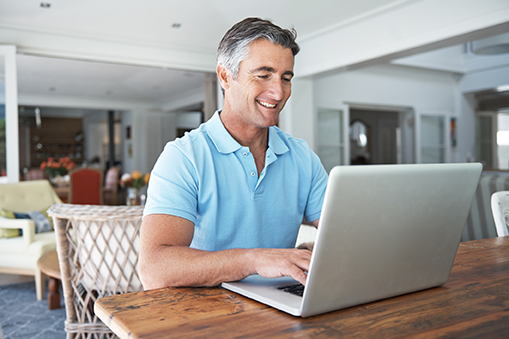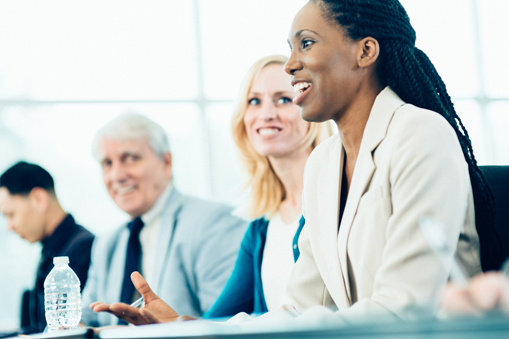 Other Drug Lists
2018 Lists
Your plan year begins at renewal. If you buy direct, your plan year is January 1st of each year. If you buy your insurance through an employer, your plan year renewal month may vary. For example, if your employer benefits renew on April 1, 2018, you would refer to the 2017 Plan Year Formulary through March 2018 and refer to the 2018 Plan Year Formulary beginning April 2018.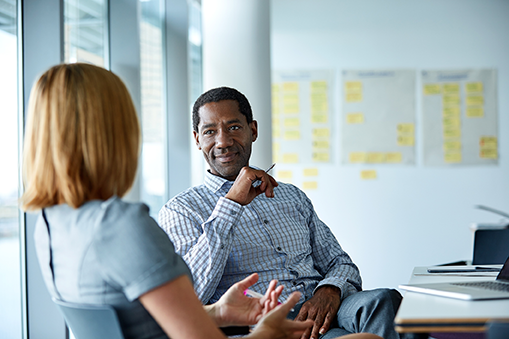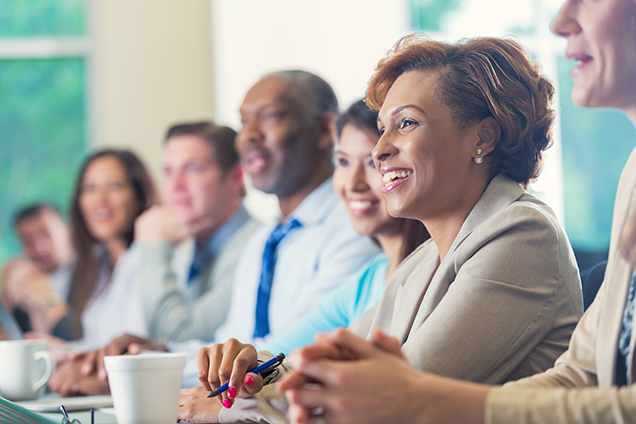 Other Drug Lists
2017 Lists
Prior Authorization Forms
For a list of Prior Authorization forms sorted by drug, please visit our Drug Forms page.
Drug Forms