If you do not see your formulary listed below, check your summary of benefits, visit our Group site or log in to My Account for your specific drug benefit.
2019 Formulary
A formulary is a list of drugs covered under your plan. Please note that the formularies listed below are not all-inclusive lists and are subject to change. To search for a specific drug, open the PDF and click "CTRL" and "F" at the same time.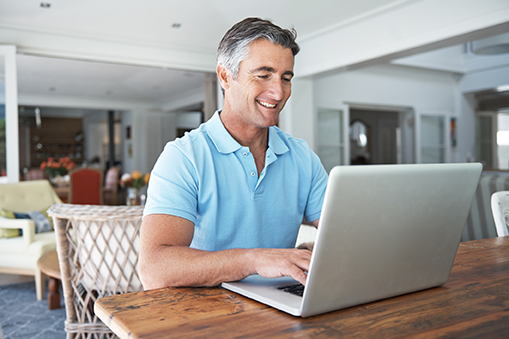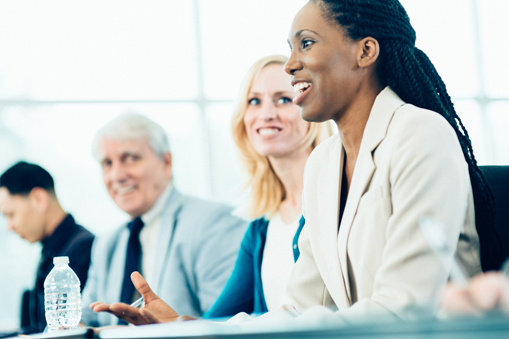 Other Drug Lists
2019 Lists
Prior Authorization Forms
For a list of Prior Authorization forms sorted by drug, please visit our Drug Forms page.
Drug Forms