If you have a serious or chronic illness or injury, our Care Management program can help you navigate through the healthcare system and provide support along the way. Our registered nurses will:
Work closely with you and your doctors to help you follow your treatment plan
Coordinate necessary services
Contact you regularly to see how you are doing
Make sure you understand your medications
Answer your questions
Whether it's a temporary setback or related to a long-term health condition – our care managers are here to help. Your care managers can provide support with a variety of conditions including, but not limited to:
Serious trauma
Rehabilitation
Cancer
Transplants
Diabetes
Hypertension
Heart failure

Take the Call

After speaking with your doctor, a nurse care manager may call you to offer extra support. These nurses will work closely with your doctor to help you understand their recommendations, medications and treatment regimens.

Enroll online or call 888-264-8648, option 3.
These services are voluntary and confidential.
Meet other members who have participated in our programs:
---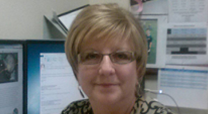 Wendy
A Wicomico county employee for nearly 30 years, Wendy had never given much thought to their group health insurance as she had always been generally healthy, not utilizing her benefits often. That all changed June 29... Read More
---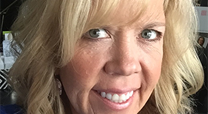 Sandi
Sandi remembers packing to go on a trip with friends to celebrate her upcoming 50th birthday. She recalls, "I was talking to my friend on the phone and the next thing I knew I woke up in the hospital two days later...Read More