The right preventive care at every stage of life can help you stay healthy, avoid or delay the onset of disease, or keep a condition you may already have from becoming worse. Both adults and children need routine immunizations, screenings and preventive checkups.
Print the appropriate guidelines below and bring to your next doctor's appointment to discuss which ones are right for you and your family.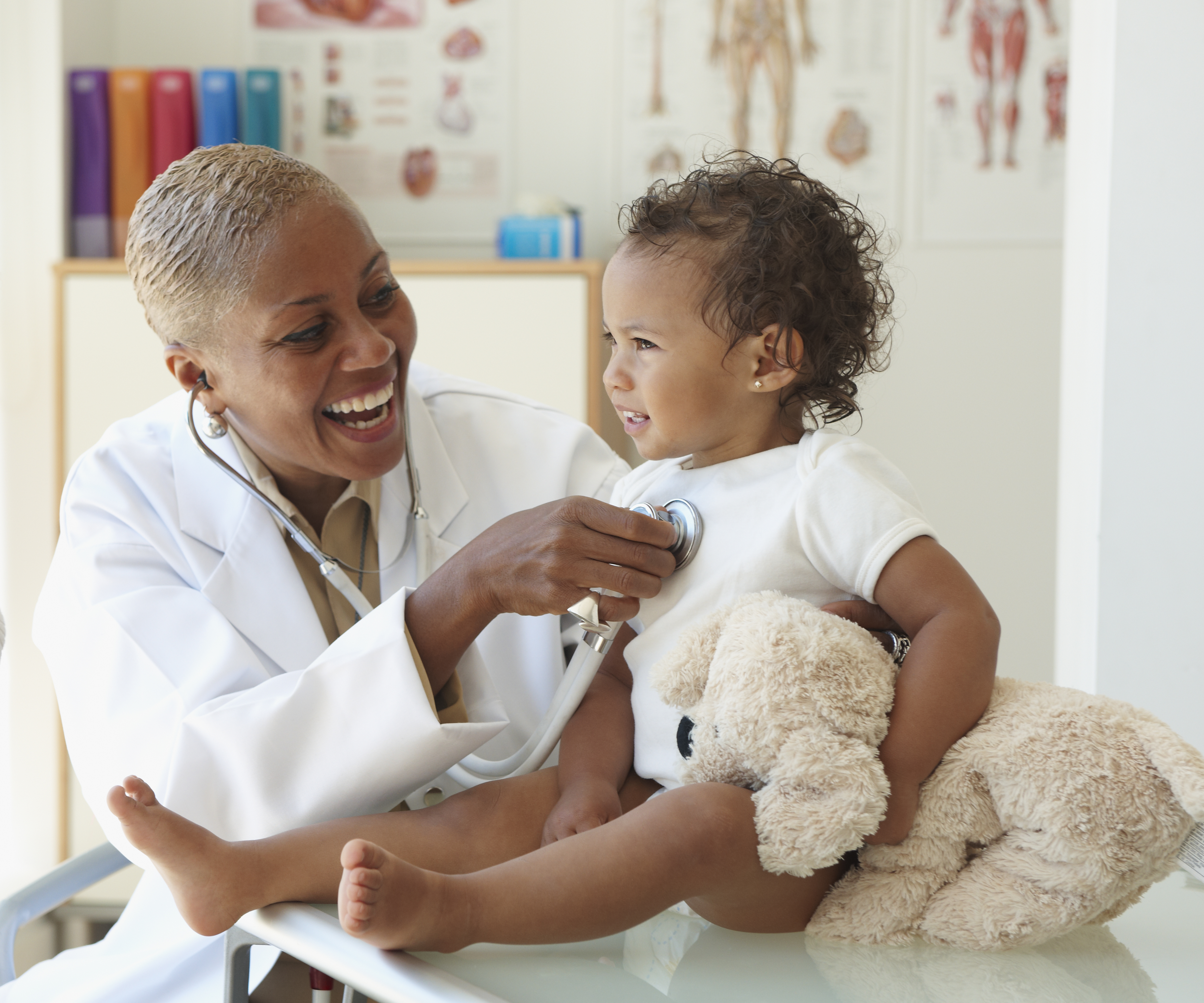 ---
Covered Preventive and Contraceptive Services
Under the Patient Protection and Affordable Care Act, specific preventive and contraceptive services are covered where clinically appropriate. You will not pay a copay or coinsurance for these services, even if you haven't met your deductible.
Many preventive care services provided in-network are covered through your health care plan. Call Member Services at the telephone number on your ID card to verify your coverage.