Video Visit - Urgent Care

See a board-certified doctor 24/7/365 without an appointment on your smartphone, tablet or computer. Doctors can treat common health issues and write a prescription if appropriate. The cost for your Video Visit varies depending on your benefits, but the cost will be visible to you before you begin your visit.
Use CareFirst Video Visit for treatment of non-emergency* health issues such as:
Fevers
Ear pain
Cold and flu
Eczema
Sinus infection
Urinary tract infection
Bronchitis
Sore throat
Allergies
Hives
Migraines
Pinkeye and more
---
---
"Our health care system is not perfect but sometimes it does work well. Thank you, @CareFirst for 'Video Visits.' An issue was addressed via video conference with a physician and by 8:20 AM I had picked up my prescription."
Andrew P., CareFirst member
"Just used Video Visit – what a time saver and the doctor I saw was so helpful!"
Liz M, CareFirst member (via social media)
"We were on vacation and my son's sniffles quickly turned into a sinus infection. We were able to use CareFirst Video Visit and connect with a doctor from our ski lodge, pick up a prescription from the local pharmacy, and get back on the slopes the next day."
Mark R. CareFirst member
"I uploaded photos of the rash from my phone, spoke to a doctor and was able to get a prescription called into my local pharmacy. On top of that, it was less expensive than a specialist visit. Using CareFirst Video Visit was convenient and user-friendly. I never had to leave my home office and was back to working in less than an hour."
Robert S, CareFirst member and associate
Previous
Next
Register for CareFirst Video Visit or log in to get started.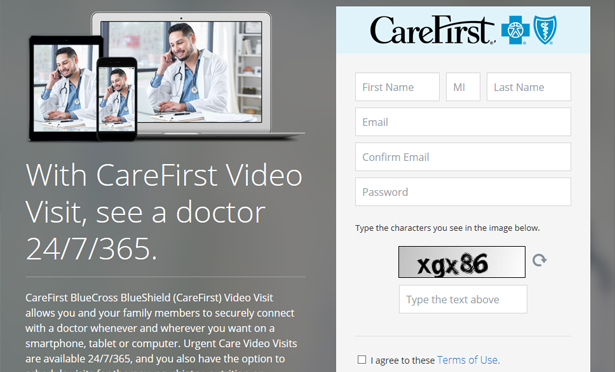 Select the service you need.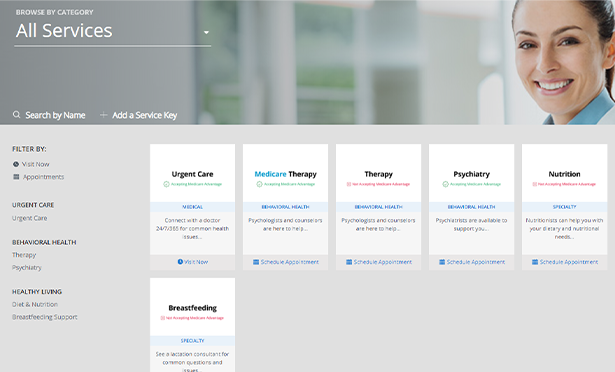 Click the Get Started button to see the first available doctor.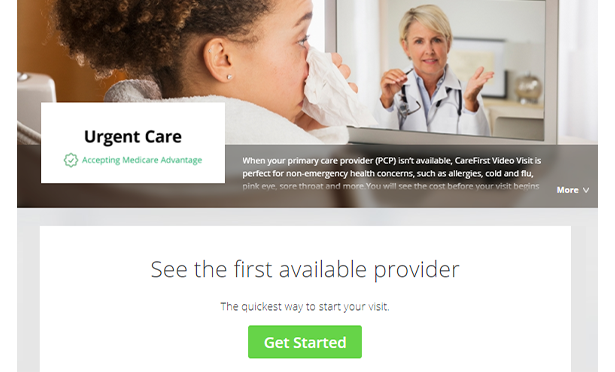 You can also browse through the available doctors.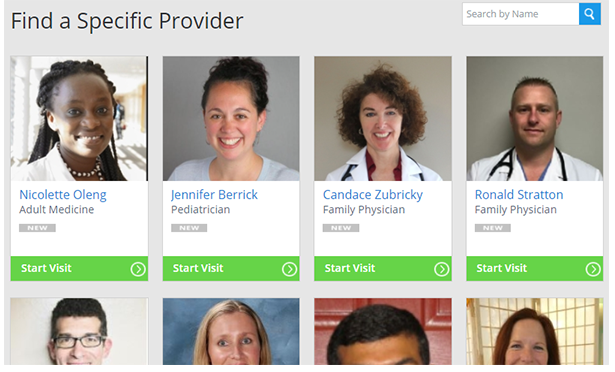 You can review a doctor's education, experience, and approach to treatment to find one that you're comfortable with.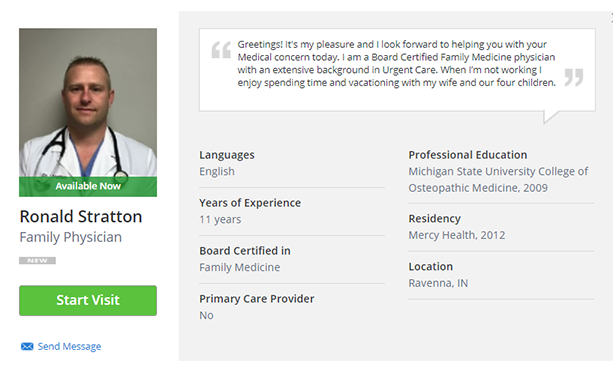 Provide your phone number in case it's needed for follow-up.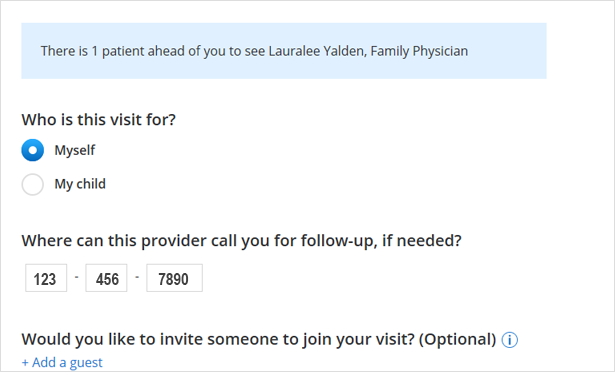 Describe what you'd like to discuss during the visit.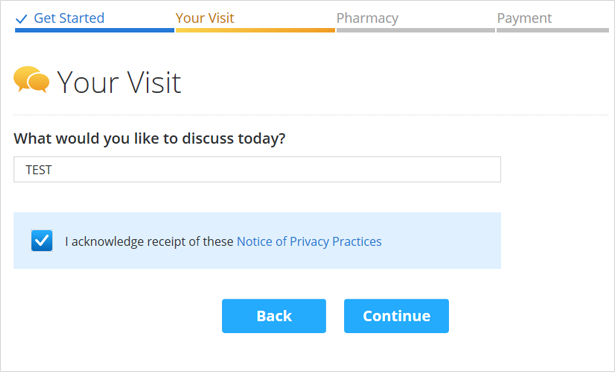 If you choose to share any medical history, the doctor will review it before starting the visit.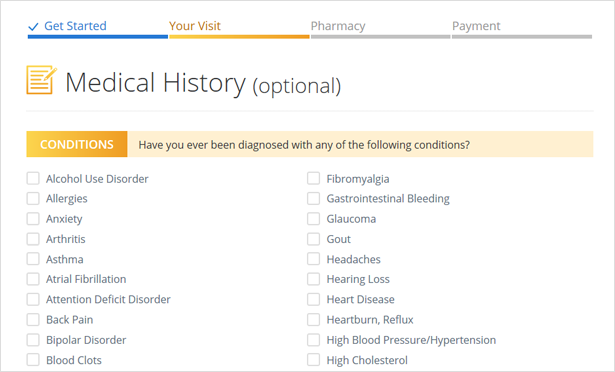 Choose the pharmacy that's convenient for you. If a prescription is necessary, your doctor will electronically transfer the prescription to the pharmacy you've chosen.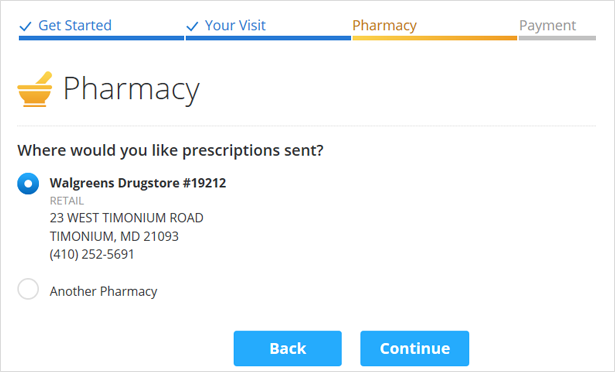 Submit your payment. If you entered your insurance information, the covered amount will be shown here. Then your doctor will connect and start your Video Visit!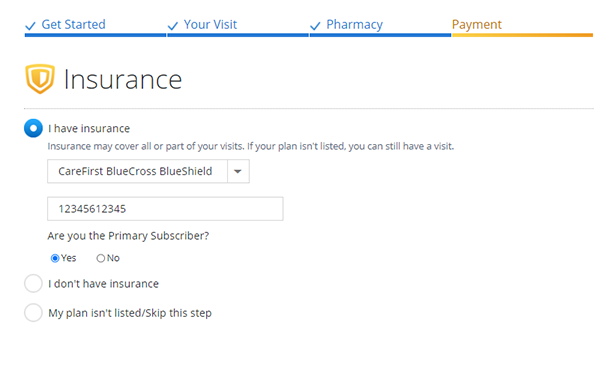 Visit carefirstvideovisit.com or download the CareFirst Video Visit app from your favorite app store.
---

*In the case of a life-threatening emergency, you should always call 911 or your local emergency services. CareFirst Video Visit does not replace these services.