The benefits of an online telemedicine visit:

Visits Anywhere
Download the mobile app and access health care from anywhere, at any time.

Open 24 Hours
Doctors are available 24 hours a day, 365 a year.

No Appointments
Just sign in and have your visit. No more germy waiting rooms.

Prescriptions
Prescriptions are sent electronically to the pharmacy of your choice.
See a board-certified doctor 24/7/365 without an appointment on your smartphone, tablet or computer. Doctors can treat common health issues and write a prescription if appropriate.
The cost for Video Visit varies based on your benefits, but will never be more than $49.
---
---
Use CareFirst Video Visit for the treatment of uncomplicated, non-emergency health concerns such as:
Fevers
Allergies
Cold and flu
Ear pain
Migraines
Sinus Infection
Urinary tract infection
Sore throat
Pink eye and more
---
Choose the doctor that works for you. Review their education, experience, and approach to treatment and find a physician that you're comfortable with.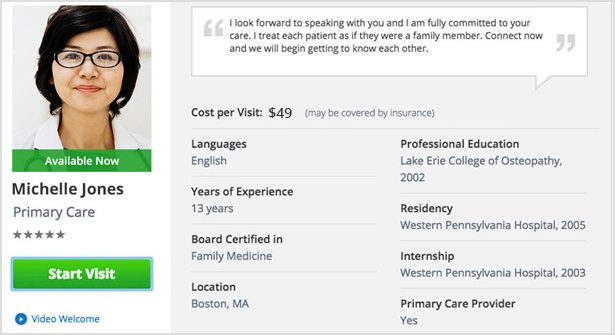 Tell us what you'd like to talk about and a bit of your medical history. Your physician will review your concern and medical background before starting the call.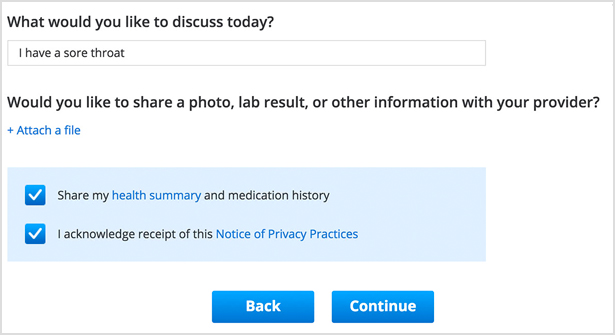 Choose the pharmacy that is most convenient for you. If a prescription is necessary your doctor will electronically transfer the prescription to this pharmacy for you.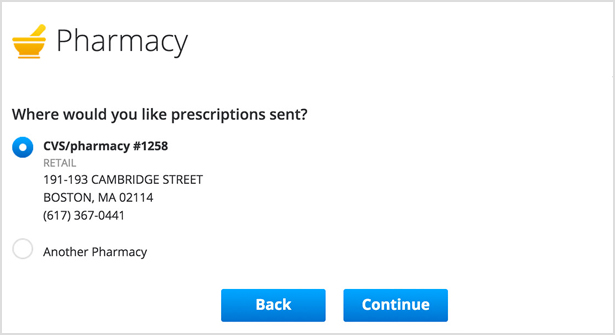 Make your payment. If you entered your insurance the covered price will be reflected here. Our rates are transparent and straightforward. No surprises here.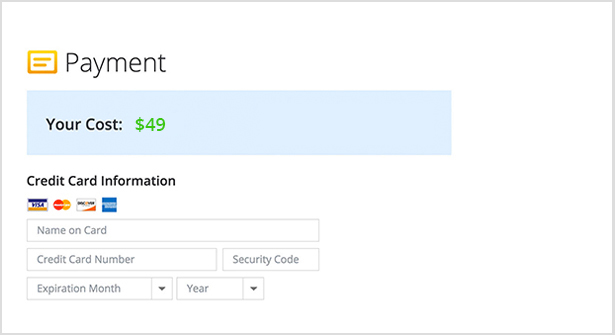 That's it! You're ready to start your visit. After a brief review of your concern and medical history your doctor will join the call and discuss your treatment.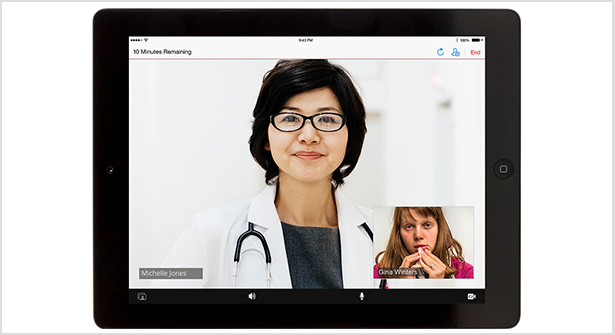 Visit carefirstvideovisit.com or download the CareFirst Video Visit app from your favorite app store.