Provider Directory Feedback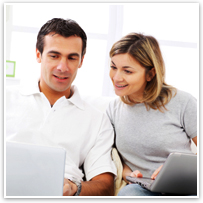 We strive to provide our members with an easy tool to help them locate providers that match their specific criteria.
Please send us any feedback you have regarding the tool and share your ideas for items you would like to see as part of the tool in the future.
Click the link below to provide feedback on the online Provider Directory.
Provider Directory Feedback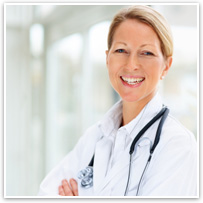 Find a Provider
Our directory allows you to search by provider last name or by the type of provider. To locate a provider within your plan's network, you will need to know the name of your plan. To confirm the specific name of your plan, please check the back of your member ID card.
The resources below will detail how to easily locate a provider, help determine the type of provider you may need and assist with researching doctors and hospitals.
Click the link below to go to the online provider directory.
Find a Provider