Health Information, Tips & Tools
Fearless Nation: Plates
It's not your eyes that are too big for your stomach, it's the plate!
Portion sizes have doubled in the last twenty years, but science suggests a way to combat this. Research shows that larger plates lead to increased portions, solely based on how the serving size is perceived. More white space on a plate creates the appearance of a smaller portion size, whereas that same portion size will appear larger when served on a smaller plate.
Are you living a healthy life?
It's important for women to take good care of themselves. Here are tips to help you live a long and happy life.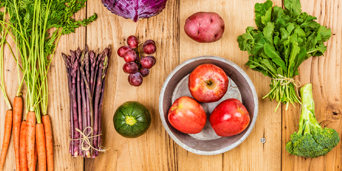 A bite of wellness
An apple a day keeps the doctor away, and so can vegetables. Do you know why this food group is so powerful?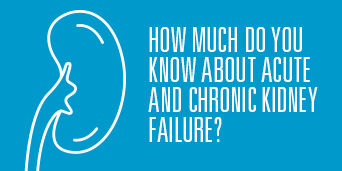 Understanding kidney failure
March is National Kidney Month. Kidneys are one of the essential organs that preform vital functions for our body. Learn what causes kidney failure and how to treat it.
For additional information, check out our health library to access health topics and wellness tools.
Featured Recipe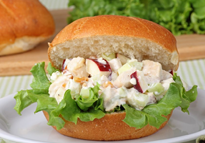 Use tonight's dinner leftovers to make tomorrow's lunch! Try this low carb chicken salad recipe.
In the Community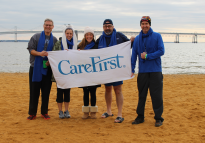 Our associates took the opportunity to support the 2017 Maryland State Police Polar Bear plunge benefiting Special Olympics Maryland. This was CareFirst's first year sponsoring the Plunge, which raised more than 2.5 million dollars.
Health Calendar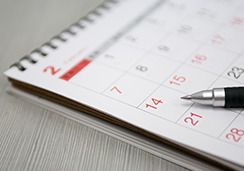 Take a look at the Health and Wellness Observance calendar.