Health Information, Tips & Tools
Fearless Nation: Sitting
We spend an average of 13 hours a day sitting. Prolonged sitting and other sedentary activities are found to increase the risk of developing illnesses such as cancer, heart disease and type 2 diabetes. Fortunately, there are simple ways to be proactive about sitting less… You can take a walk at lunch or set a timer to remind yourself to stand once an hour. We're challenging you to take a stand, literally!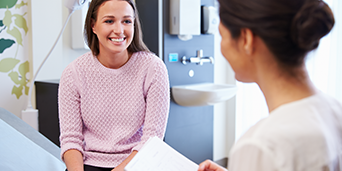 Breast Cancer: Preventive Care Plan
Are you following a preventive care routine to detect breast cancer? Know your body, find problems early and have the best chance for a successful treatment by following this plan.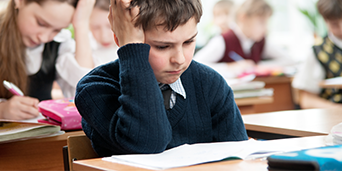 Focusing on Mental Health
Mental Health affects everyone, including our kids. Children of different ages will demonstrate different symptoms and behaviors. Learn the signs and symptoms of adolescent mental health disorders and when it is time to seek treatment.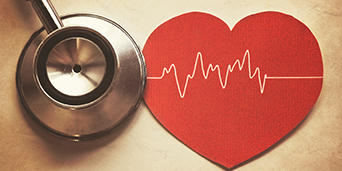 Has High Cholesterol affected your family?
The Total Blood Cholesterol test is part of your regular checkup, but can be taken more frequently if you have a family history of heart disease. Learn about the common reasons for the test and what the test results mean.
Featured Recipe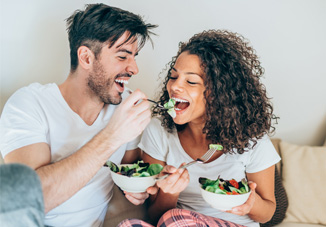 Learn how to add a variety of vegetables to your everyday diet.
In the Community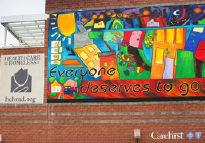 We have a long history of supporting Health Care for the Homeless, meeting the dental and health care needs of homeless patients.
Health Calendar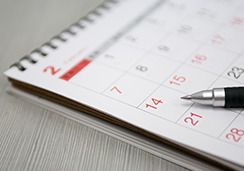 Take a look at the Health and Wellness Observance calendar.
Get access to health topics and wellness tools!