Health Information, Tips & Tools
Fearless Nation: Launch
It is time to start your journey toward a better you and we're here to help. We're embarking on a mission to inspire a more Fearless Nation. An ounce of prevention and a few small changes go a long way to keeping you healthy. Living better today and taking control of your health doesn't have to be overwhelming. Check out some tips and tricks for healthy living and see where there's room for growth in your life....one fearless step at a time.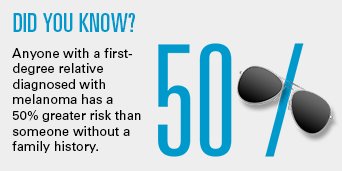 Protect Your Skin
May is Melanoma Prevention Month. Learn about the risk factors so you can make better choices for your skin.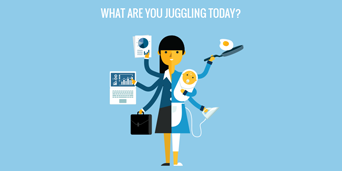 Find Your Balance
It is important for women to focus on their well-being, even on the most chaotic days. Check out these tips on how to better manage demands at work and home.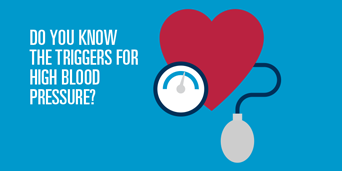 Take the Blood Pressure Quiz!
Do you understand what causes high blood pressure? Take this quiz and learn about the risk factors to improve your health.
Featured Recipe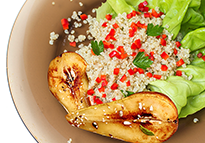 Enjoy National Salad Month by trying new, healthy recipes. Check out this pear and quinoa salad!
In the Community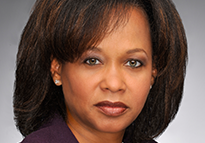 Our Senior Vice President for Public Policy and Community Affairs, Maria Harris Tildon, was a contestant on the quiz show Are You Smarter than a BCP 5th Grader.
Health Calendar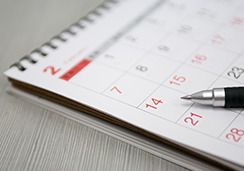 Take a look at the Health and Wellness Observance calendar.
Get access to health topics and wellness tools!