Health Information, Tips & Tools
Fearless Nation: Launch
It is time to start your journey toward a better you and we're here to help. We're embarking on a mission to inspire a more Fearless Nation. An ounce of prevention and a few small changes go a long way to keeping you healthy. Living better today and taking control of your health doesn't have to be overwhelming. Check out some tips and tricks for healthy living and see where there's room for growth in your life....one fearless step at a time.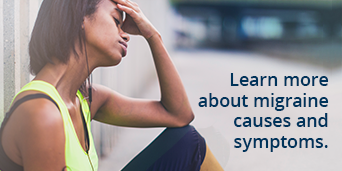 Migraines: Prevent the Pain
Taking preventive measures against migraines is important. Learn about the causes and symptoms to better manage your next migraine.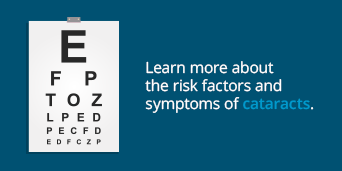 Cataract: Protect Your Eyesight
Cataract is the leading cause of blindness. Be proactive and learn about the risk factors, symptoms and diagnosis.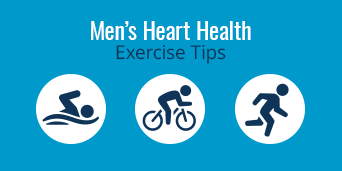 Men's Health: Exercise Heart Health
It is important for men to take action and exercise for a stronger heart. Check out these tips to stay heart healthy.
Featured Recipe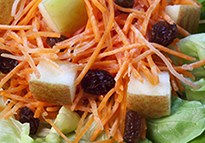 Enjoy both fruits and veggies with this Apple Carrot Salad recipe!
In the Community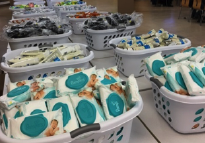 The Finance Division volunteered at the Weinberg Housing and Resource Center (a Baltimore low barrier emergency shelter). Volunteers filled canvas bags with toiletries for approximately 300 residents.
Health Calendar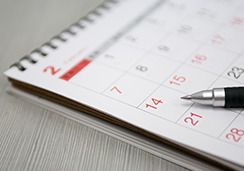 Take a look at the Health and Wellness Observance calendar.
Get access to health topics and wellness tools!