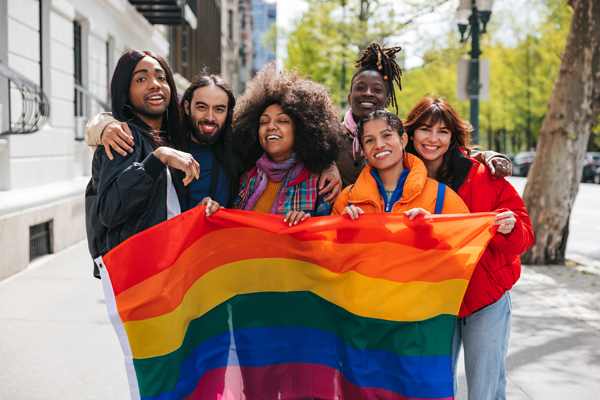 CareFirst is committed to equitable standards of care and health coverage for all.
We at CareFirst are committed to equitable care and access for everyone. We are deeply committed to the LGBTQ+ community and believe that all people should have equal opportunity to live consistently with their gender identity.
Our CareFirst mission and our values drive us to affirm and support you in becoming who you fully and authentically are.
We are committed to supporting LGBTQ+ individuals, their families and their employers.
We know that lesbian, gay, bisexual, transgender and gender diverse people face health disparities unique to the LGBTQ+ community, in partnership with our members, our employer customers, our business partners, community organizations, and the medical community, we are working to create a better health care system for everyone.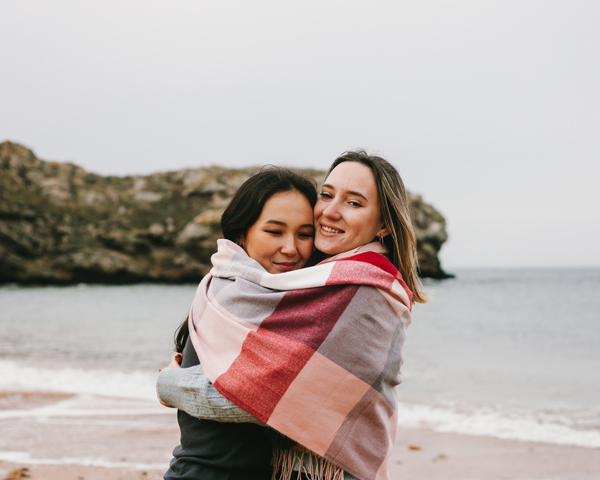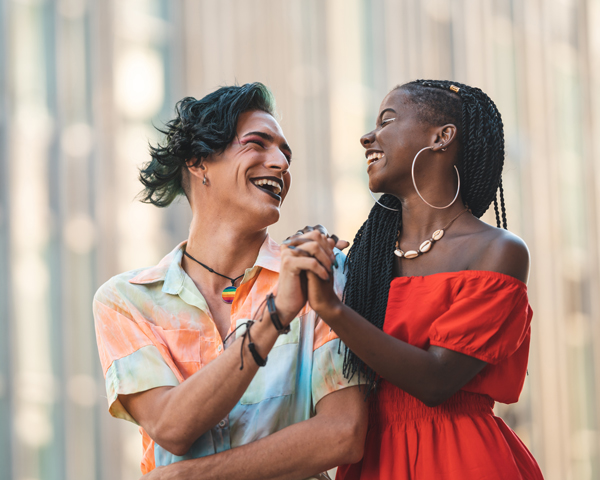 If you have any questions about gender-related care, we encourage you to reach out to our Gender Services Specialist. We are here to listen, discuss, and provide support and guidance. We partner with other internal departments on your behalf to get your questions answered, and to support you in making informed decisions.
Coverage for any medical procedure, including gender-affirming procedures, varies by health plan. It is important to understand what your specific health plan covers and what treatment choices, such as out-of-network providers or non-covered services, may lead to more personal expenses. We are here to help you understand your coverage and benefits.
For more information contact: gender.services@carefirst.com.