Where BlueHPN is Available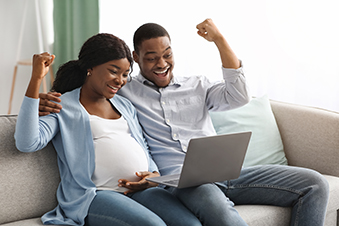 When you choose a BlueHPN health plan, you're choosing more than affordable coverage. You're choosing a plan with a network that includes thousands of high-quality doctors and hospitals across the United States. In 2022, BlueHPN is available in 65 major U.S. markets, including the top 10 cities. If you live in any of these major markets, you are covered locally by the BlueHPN network.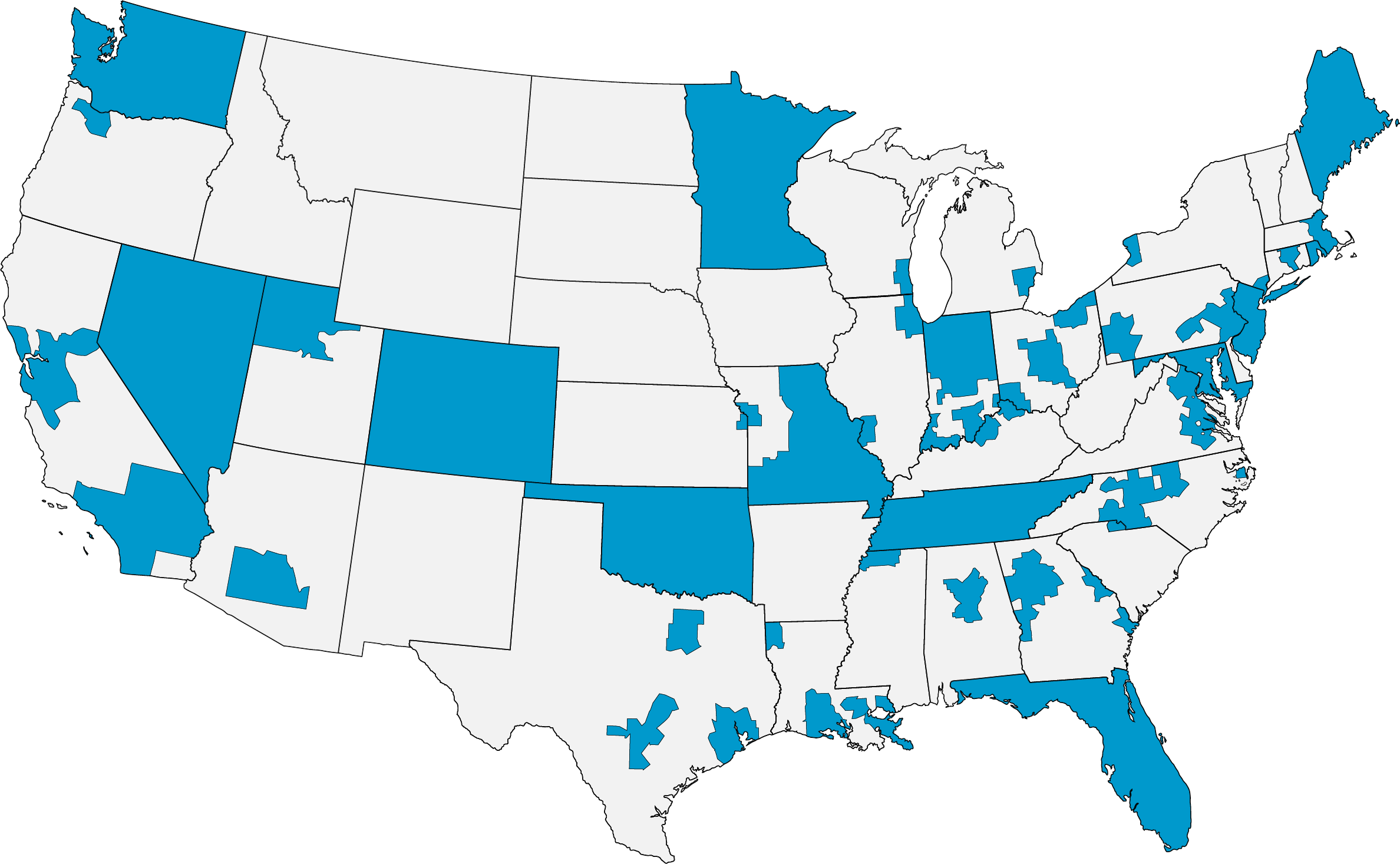 Dark blue signifies in-network providers available.
The BlueHPN network does not currently include providers in Alaska or Hawaii.
Before you select a BlueHPN plan, be sure to consider the providers you use or prefer, your travel habits and where your covered dependents live. And remember, you can search for providers in BlueHPN at carefirst.com/doctor.