A Look at Health Care Reform (ACA)

Viewing and printing this document requires Adobe Acrobat Reader, which can be downloaded free from the Adobe site.
This information is provided for informational purposes only and should not be relied on as legal or tax advice.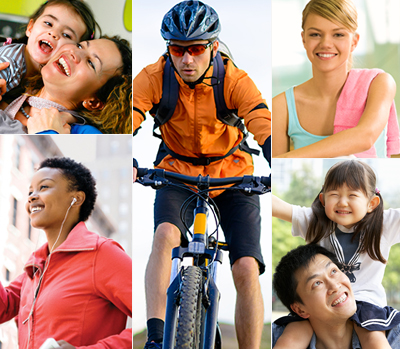 The Patient Protection and Affordable Care Act (ACA) guarantees that everyone has the right to buy a health insurance plan and not pay more because of a pre-existing condition. Because health care is required for nearly everyone, the federal government offers financial assistance, also called subsidies to make health care more affordable for low- and middle-income individuals.
The ACA:
Standardizes the health care benefits that insurance companies offer
Puts all health plans into one of just five categories
Established online Health Insurance Marketplaces (Exchanges) for one-stop convenience to compare and buy plans and apply for financial assistance
Get a Quote