Discounts on Wellness Services
We offer a wide variety of discount wellness services to our members through three distinct wellness programs.
Options Discount Program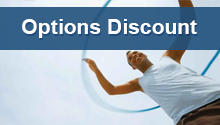 CareFirst offers members a variety of health and wellness savings through our Options Discount Program.
Healthways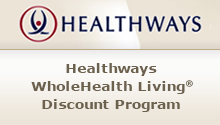 CareFirst has contracted with Healthways WholeHealth Networks, who provides a network of more than 40,000 practitioners nationally offering you up to a 30% discount on WholeHealth Living services such as:
Acupuncture
Chiropractic
Yoga and Pilates
Tai Chi and Qi Gong
Nutritional Counseling
Fitness Centers & Spas
Personal Trainers
Massage and Body Work
Mind Body Therapies & Relaxation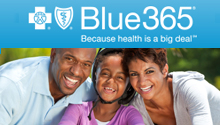 In addition to your Options program, the Blue Cross and Blue Shield Association gives you access to even more discounts through Blue365. Blue365 also provides tools and guides to help you learn more about wellness services that go beyond your covered services.
Experiences
Fitness
Healthy Eating
Living
Personal Care
Wellness